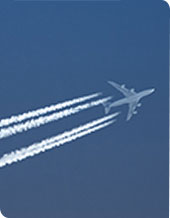 Our offering
Our focus is to help our clients to leverage the full potential to create operating value across their businesses. Our offer covers the development of programs for action, implementation management, to interim leadership.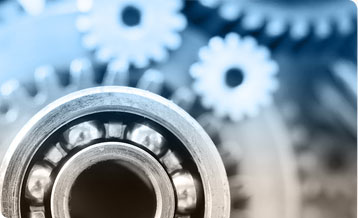 How we create value
We achieve profitable growth by developing the healthy core of our clients' business. To achieve that, execution excellence makes the difference to us. We dedicate ourselves to the implementation of actions as a basis of our work's success.
International

 reach
Our professionals have international presence and cross-cultural competence. We support corporate clients as well as portfolio companies of international investors in the European core markets.

  Advenian One-Pager